Pixar, the studio who released Toy Story as their flagship film and has since seen success after success, remains beloved by viewers of all ages today. Their most recent release, The Incredibles 2, holds the record as the second highest-grossing animated film of all time.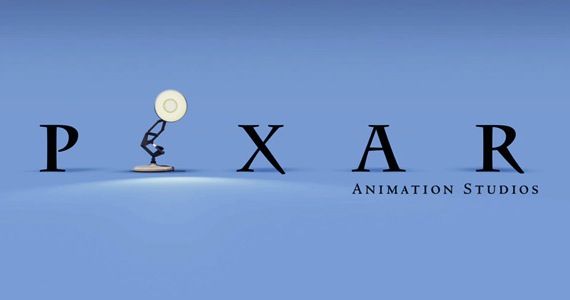 The studio has a knack for creating heartfelt films with characters anyone can empathize with and root for, and characters who you just want to know more about. Take a look at the success of The Incredibles 2: the Parr family still had a hold on everyone's hearts, even fourteen years after the original Incredibles. And it wasn't just the Parrs people loved: my father is campaigning hard for an Edna Mode anthology.
RELATED: Ranked: Pixar features from 'Toy Story' to 'Inside Out'
Of course, so much of the character comes from the voice behind it. With 20 films released since 1995 and six more on the way, there's a lot of characters—and voice actors—to love.
Take our quiz and see if you can match the voice to the mouth it came from, and tell us your score in the comments below!
Click next to start the quiz!