Tom Hiddleston and Elizabeth Olsen will reprise their roles as Loki and Scarlett Witch in their own solo series that will be on the new Disney streaming service.
With streaming services becoming the new platform for content, Disney has decided to also enter the streaming service gauntlet. With well-established streaming services such as Netflix, Hulu and Amazon already having a head start, Disney will have some competition. By recruiting some of Marvel's A-list Avengers Disney may be giving themselves a leg up.
Hiddleston, who has played the role of Loki since the first Thor movie, initially auditioned for the role of Thor. However, chief of Marvel Studios, Kevin Feige decided to give the role of Loki to Hiddleston. This casting seems to be a match made in heaven as he became a fan favorite in eyes of fans around the world.
Olsen, who has played Scarlett Witch since the mid-credits of Captain America: The Winter Soldier, has expressed her interest in continuing to play Scarlett Witch. Although both characters have appeared in multiple Marvel movies, neither has ever gotten their own solo movie. This will give them an opportunity to tell more stories with those characters.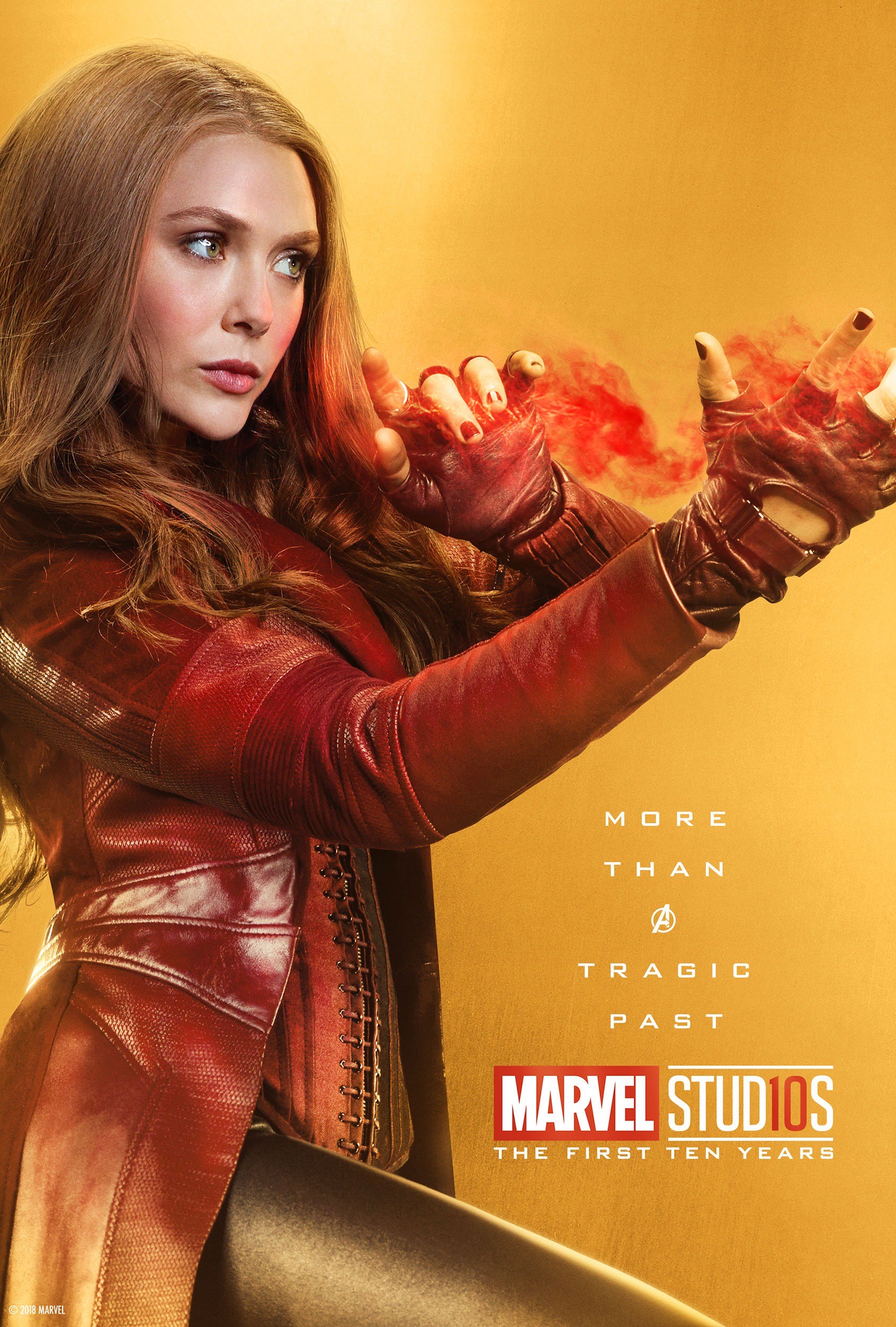 No comment has been made by Marvel or Disney. However, it is reported from Variety that the series will be an Anthology. Variety is also reporting that the budget for these series will be expensive. They will also produce other A-list Avengers to have their own series. Kevin Feige will be heavily involved in their development.
The Disney streaming service will also include other original projects such as a Star Wars series, a show based on High School Musical and a live-action Lady and the Tramp film.
ESPN+: Disney launches new $5 a month streaming service