WWE 2k19 give us our first look at the massive roster for this year
WWE 2k19 has started to reveal their official roster with day one of a three-part series. Hosted by WWE superstars Rusev and Lana and joined by Raw tag team champions The B team, we got a look at the first 75 superstars in the game.
The roster for WWE 2k games gets bigger every year with last years version being the biggest ever. However, it is anticipated that this year will be even bigger featuring superstars from Raw, Smackdown, NXT, 205 Live and, of course, the Legends.
WWE 2k19 revealed earlier this year some of the superstars featured in the game including cover athlete A.J. Styles and pre-order bonus superstars, Ronda Rousey and Rey Mysterio. We know that the main rosters will have everyone involved, but seeing who will be first timers from rosters like NXT, 205 Live and Legends is what we fans are really looking out for.
Looking at the first reveal, I am excited to see a number of new superstars available to play as. The Undisputed Era, Velveteen Dream, Pete Dunne, and Tyler Bate are at the top of that list for me. Shayna Baszler and Kairi Sane make their debut also for the women's roster.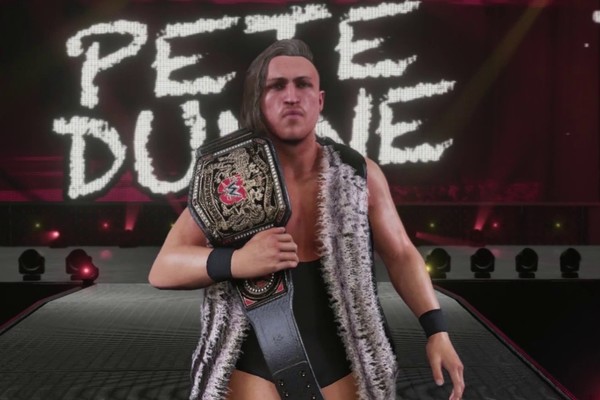 The first roster reveal of WWE 2k19 is pretty impressive and I can't wait to see who will be revealed next. With a big number of first-time superstars shown, I'm wondering who else is left. I'll be on the lookout for superstars like Andrade 'Cien' Almas, Ricochet, EC3 and War Raiders but I expect them to be future DLC.
As far as legends, I would like to see some returning ones from last year like Psycho Sid, The Rock 'n' Roll Express, The Von Ericks...actually all of them. But I do hope to see some new ones included as well. 'Rowdy' Roddy Piper is a good start.
You can check out the roster reveal video below.
Who will you play as first in WWE 2k19? Let us know in the comment section.