TV history is being made!
Supergirl on The CW is changing the superhero game by introducing the first transgender superhero - and casting a trans person in the role.
Nicole Maines has been cast as Nia Nal, aka Dreamer, a "soulful young transgender woman with a fierce drive to protect others," who is joining the CatCo reporting team.
You may have heard of Maines during her fight to use the girls' bathroom in her Orono, Maine school district back in 2014. The suit went all the way to the state Supreme Court and changed Maine laws.
What you may not know is that she has an identical twin brother. She identified as female from the early age of 3 and with her family's support, underwent gender reassignment surgery as a teen, according to CNN.
Maines has been on television before with a role on Royal Pains as a transgender teen whose hormones might be endangering her health, as well as portraying herself in documentaries Not Your Skin and The Trans List.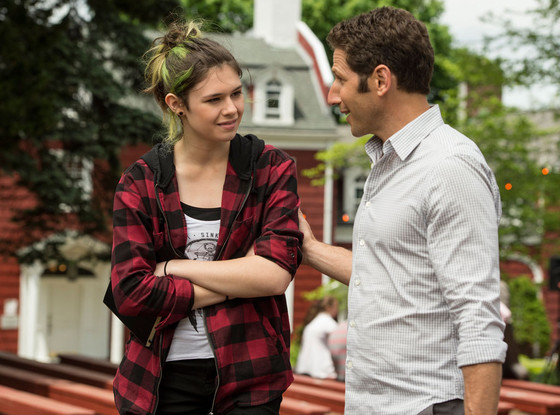 Supergirl is part of the DC Television Universe that includes The Flash, Green Arrow, Legends of Tomorrow and Black Lightning. Season 4 begins October 14.